The Col du Bonhomme is relatively high mountain pass, with an elevation 949m (3114ft).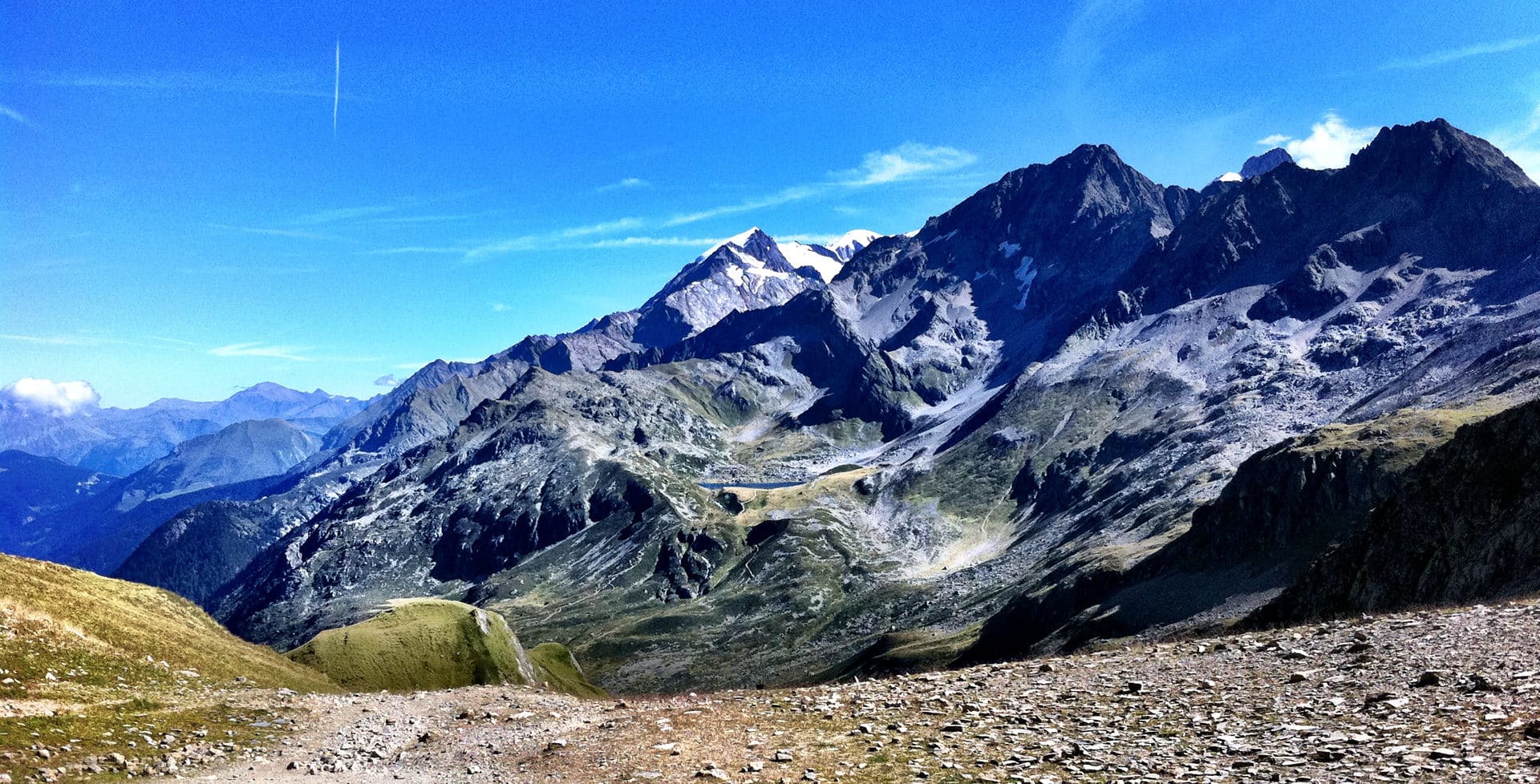 Nearby lies the quaint and typically French village of Bonhomme, offering refuges and auberges to lay tired yet accomplished heads after a long days of
trekking
. A 'Col' is an alternative name for a
mountain pass
or low point in a ridge between two formidable summits. Throughout history, cols have been extremely important – used for transportation, trade and strategic places for military action. The cols within the
French Alps
were of particular wartime significance fighting the Italian Front. In September 1914, the French Commander and six of his best men were killed in a German artillery attack. A memorial now stands commemorating the men who lost their lives at the pass.
The pass was conceded to Germany under the treaty of Frankfurt during 1871 and 1918. The border crossing now has a stone to commemorate this on the D148's Route des Crêtes.
Connecting the Vosges Mountains, East to West routes enable easy access between Kayersberg (Haut-Rhin) to Saint Die Des Vosges, and North to South allowing journeys upon the Route de Crete.
During your Salamander Adventures tour of Mont Blanc, your party will cross the Col du Bonhomme when embarking on the trail between Les Chapieux and Les Contamines. Day nine is the penultimate day of hard walking, with an average of 10 miles per day being covered at this point of your trail. The col heads down to a narrow valley bursting with Alpine wildlife, vegetation and brightly coloured flowers. Your hotel for the night will provide ample delicious food and drink.
Aside from being a destination on the Tour de France route in 1949, the village of Bonhomme is a stunning place to view the valleys leading to Les Contamines and back towards the finish line of Les Houches and Argentieres. The considerable detail and thoughtful planning taken by Salamander Adventures make their Tour du Mont Blanc the very best in guided and self-guided trails of the moment.
For more information, please check out the following sites: hhttps://tourdumontblanc.holiday/wp-content/uploads/2018/01/Self-Guided-Hotel-TMB-2018.pdf