Information and Descriptions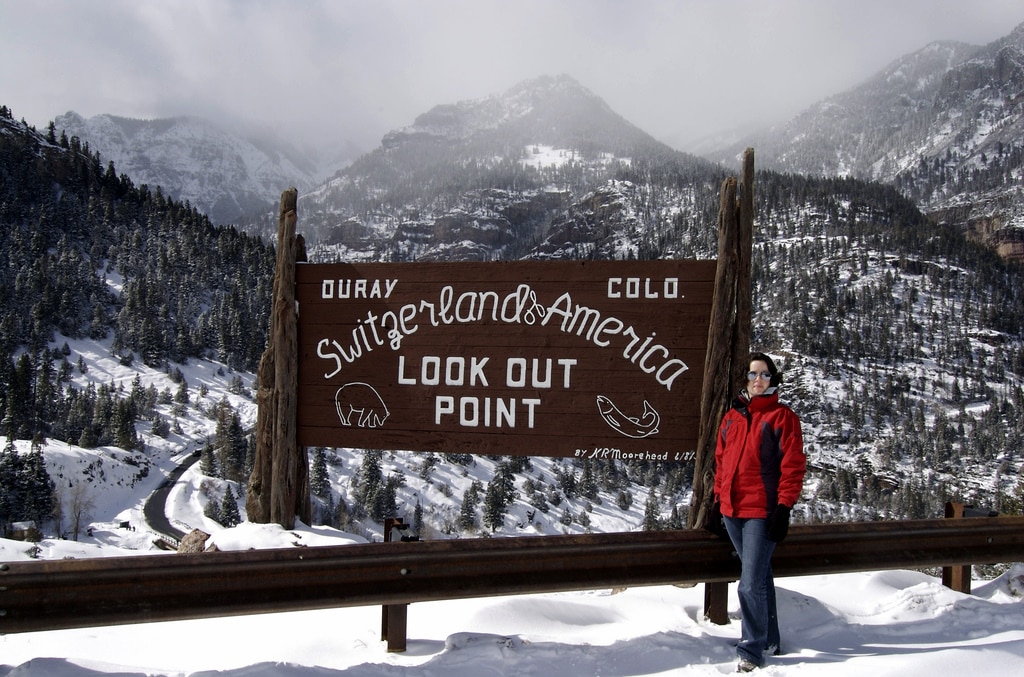 A general indication is provided on our website of the itinerary for each tour, the type of accommodation used, what is included in the price, passport and visa requirements. Changes in all of these items may be made at any time and we will notify you of any changes that we become aware of as soon as we are reasonably able to do so.
Any information or advice provided by the Company on matters such as permits, visas, climate, clothing, baggage, special equipment, etc. is given in good faith but without responsibility on the part of the Company, and the passenger accepts responsibility for obtaining any necessary visas and travel documents required for the tour.