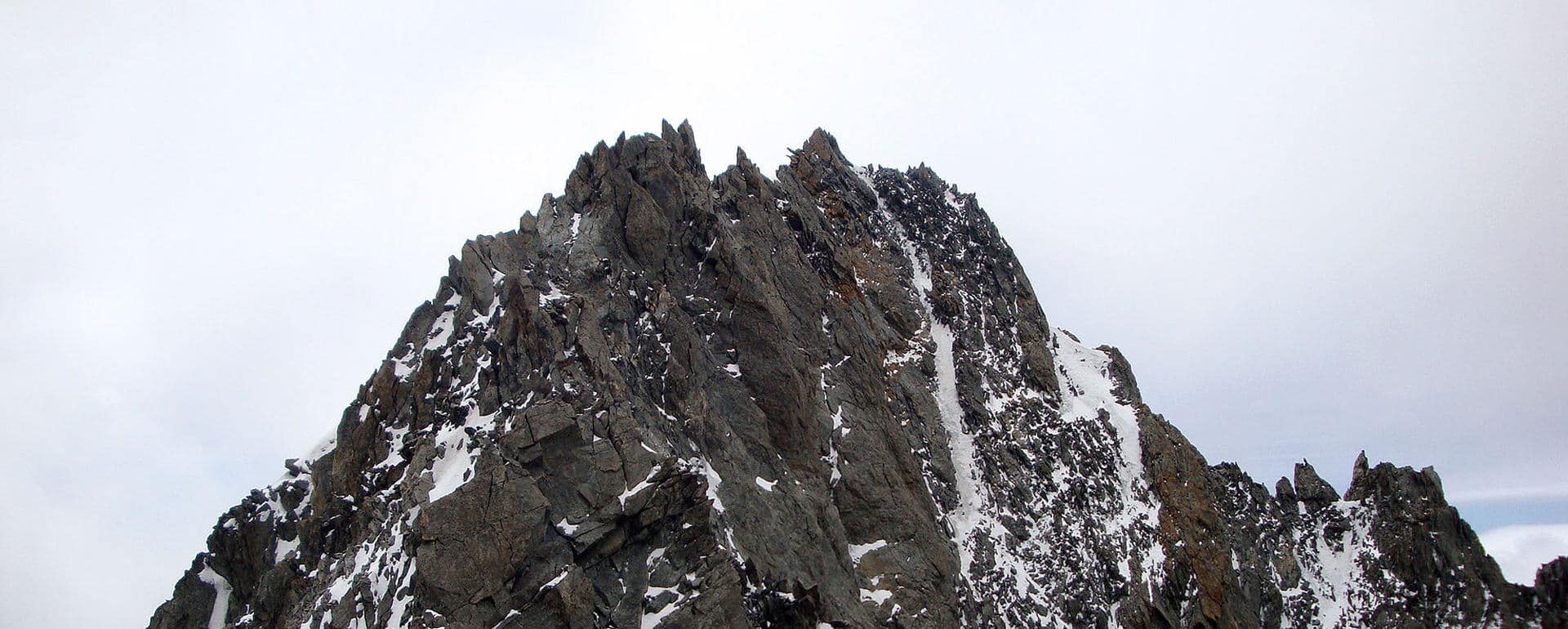 Tour du Mont Blanc

Temperature Changes

The popular window for Tour du Mont Blanc trips is June through September, because many trekkers find the weather favourable. Outside these periods, the passes are usually laden with snow and it is not advisable for people inexperienced in Alpine walking and snow conditions. In addition to that, most refuge lodgings are closed in off-season.

The summer period presents the most suitable temperature range for safe, enjoyable walking and comfortable sleeping weather conditions. On some occasions, June can be quite cool, and it is not uncommon for snow to remain on the passes in mid-June. During this period, the temperatures can be as high as 20 – 30 at lower altitudes and can drop as low as 10 at night.
Temperature in the
Tour du Mont Blanc

valleys

July to August can be hot in the valley, but as you go higher, the temperature tends to get cooler. You can also expect the passes to be cooler or still have cold weather temperatures during this period.
Dressing for Tour du Mont Blanc
The mountain climates are rather unpredictable so it is advisable to prepare for variable conditions. Bring along woolly clothing such as hats, balaclavas, cardigans or pullovers, gloves and socks for cold temperature. To prepare for warm temperatures, you need shorts, tee-shirts, sun hats, sunglasses and sunscreen. Trekkers often find the need to change their clothing as they approach changing temperature.
High altitudes are typically cooler, and if a cloud nests above, it can be cold and damp. The best way to enjoy the trekking the Mont Blanc massifs is to come prepared.
Comfortable Accommodation
Our tours at Salamander Adventures are organised to present our guest with comfortable lodging. Even when the temperature is cold outside, our affiliate hotels and dorms are warm inside; ideal for resting after a long trekking day.
We provide guided tours led by experienced tour guides who are trained in the safety precautions of mountain treks. They have decades of mountain trekking experience and are also international qualified mountain leaders.
Our rates are affordable; for every package offered, we provide a unique experience that is guaranteed to give value for your money.
Whether you prefer a full guided tour or a self-guided one, you will be satisfied with your trip at the end of the journey.
Contact us by email or call 01273 256753 for more details.